Welcome to the Young Israel of Scarsdale
Welcome to the Young Israel of Scarsdale, a Modern-Orthodox Synagogue and a vibrant, caring community. We are firm believers in the principles of Achdut – Unity, Kehilla-Community, and Areyvut – Responsibility for all Jews. We seek to engage and inspire through a variety of means: from soulful moments of Prayer, to stimulating discourses of Torah Study, and creative children's programming. We foster an atmosphere of spiritual growth and continued commitment to Halacha, Am Yisrael, and Eretz Yisrael.
YIS Virtual Programming
The "Virtual" Week Ahead
YIS weekly Programming, including Minyan times, Shiurim and more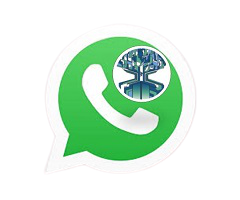 Rabbi's What's App
Torah Classes
Weekly Torah Classes from Rabbi Morgenstern and Rabbi Klinger
Virtual Programming Library
All Torah Classes and Virtual Lectures
Upcoming Programming
On Purim day, the Rabbis and Yoram will be stopping off at various areas in our community to bring you some special Purim sufganiyot and hot cocoa! Again, this is not just for children. Men, women, and children of all ages are invited to participate. Please sign up by submitting this form.
Save The Date
Fri, February 26 2021
14 Adar 5781
Fri, February 26 2021 14 Adar 5781